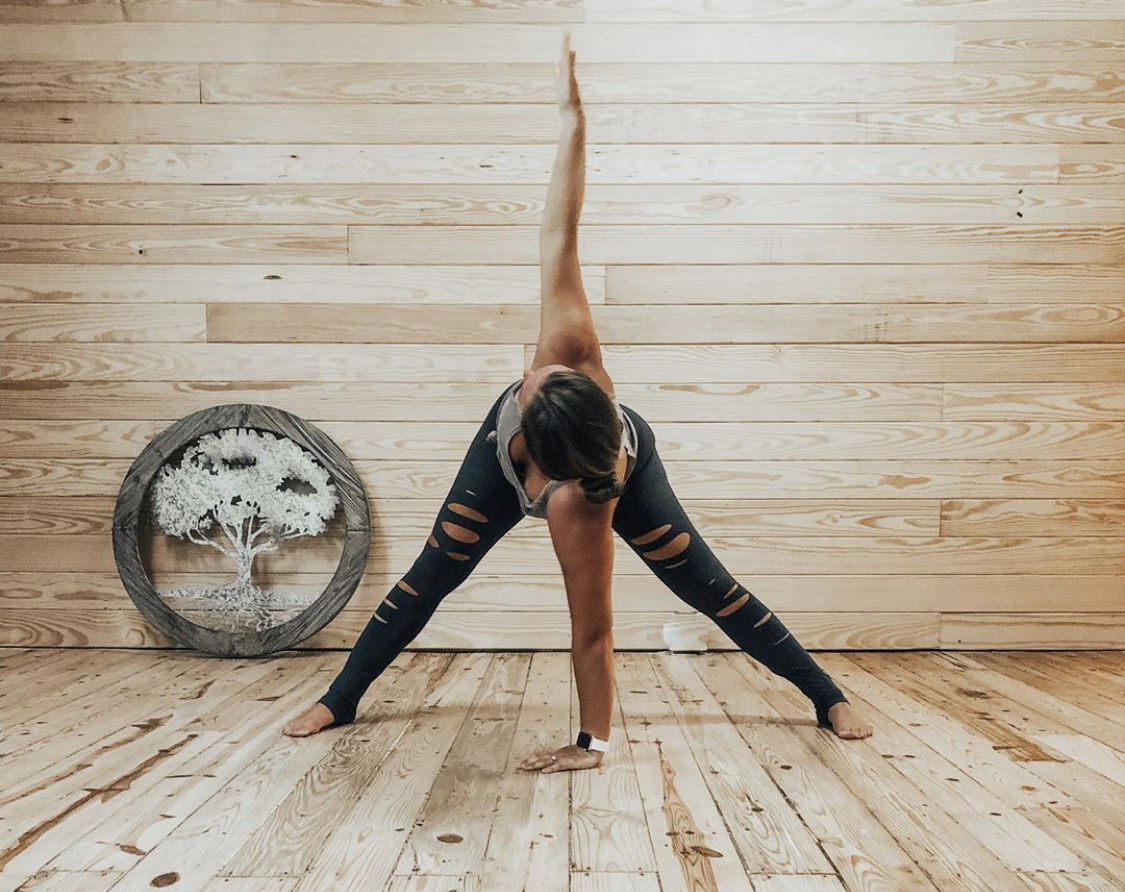 Those who know, do. 
Those that understand, teach"
–Aristotle
Learn to teach amazing yoga classes that embrace the pillars of practice, philosophy and leadership.
SWS 200 Hour Teacher Training Essentials is specifically designed to engage a playful spirit as you learn to skillfully guide students and elevate the world around you.
Our 200-HR Yoga Teacher Training program meets and exceeds the requirements of the Yoga Alliance, the national American accrediting agency. Upon completing the program, the student will be awarded a certificate of completion that will state the completion of 200 hours of study in yoga teaching techniques, methodology, anatomy, physiology, philosophy, and ethics, and has demonstrated safe and effective instruction.


SWS Yoga Teacher Training Essentials Program uniquely blends the eastern and western teachings of yoga with today's most current applications in anatomy, biomechanics, with the mind body connection. Our program is complete with lectures, interactive exercises, quizzes, reading assignments, and downloadable companion manuals. This hybrid course will equip you with the skills and tools needed to develop your unique yoga teaching style. SWS is committed to providing services to students and faculty members who represent a strong diversity of race, class, gender, size, physical ability and spiritual traditions. Our mission is to provide education skills for improving physical, mental, emotional and spiritual health for all people within our community.
To take your next steps, please submit an application and one of our trainers will contact you with more information.
OUR 200-HOUR MODULE SCHEDULE MEETS AND EXCEEDS YOGA ALLIANCE'S NEW CORE CIRRICULUM STANDARDS
Yoga Humanities; History and Philosophy

Teaching Methodology; History of Asana, Cueing, Environment and Class Management

Anatomy and Physiology; The Musculoskeletal System; Contraindications and Foundations of Form

Biomechanics and Yoga

Teaching Yoga; The Asanas, Class Programming and Adjustments

Anatomy and Physiology; The Nervous System and the Subtle Body

Practical application in Meditation and Pranayama

Yoga Humanities; Ethics and Professional Development
Practicum - 10 hours TM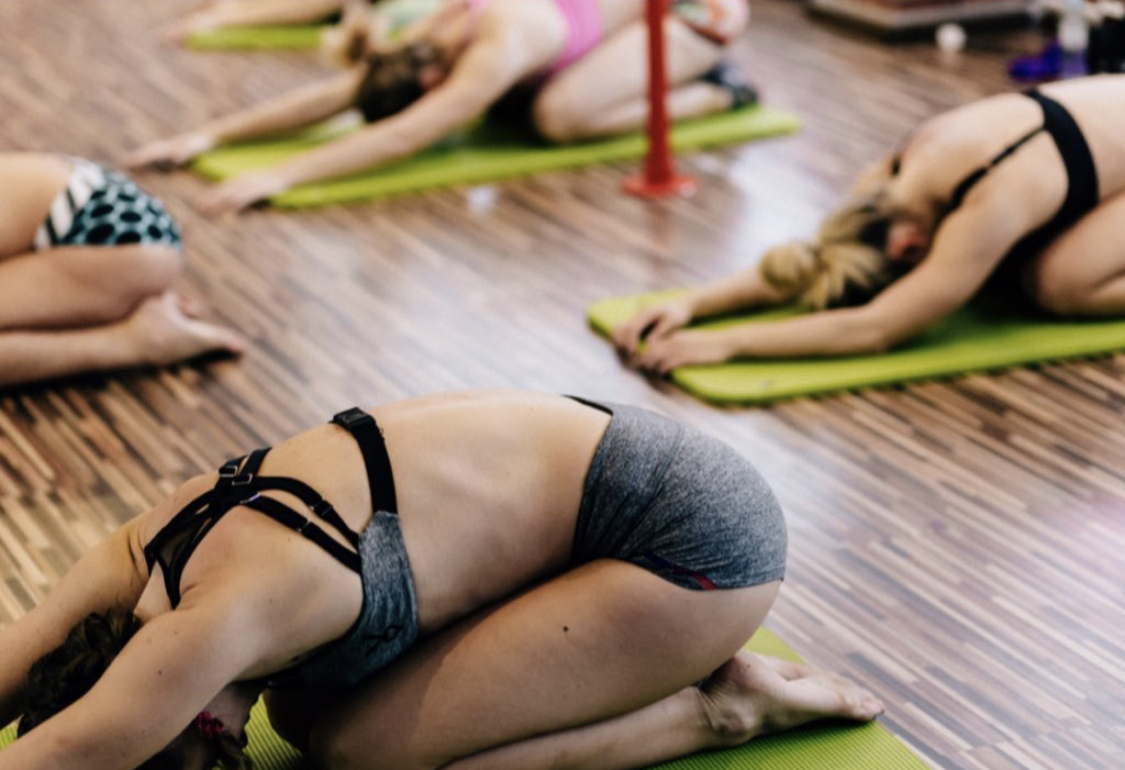 This teacher training program was exactly what I needed. As a mom of young children there was no way I would be able to go away for a month for teacher training. I learned so much.  I cannot imagine a better way to be trained as a yoga teacher!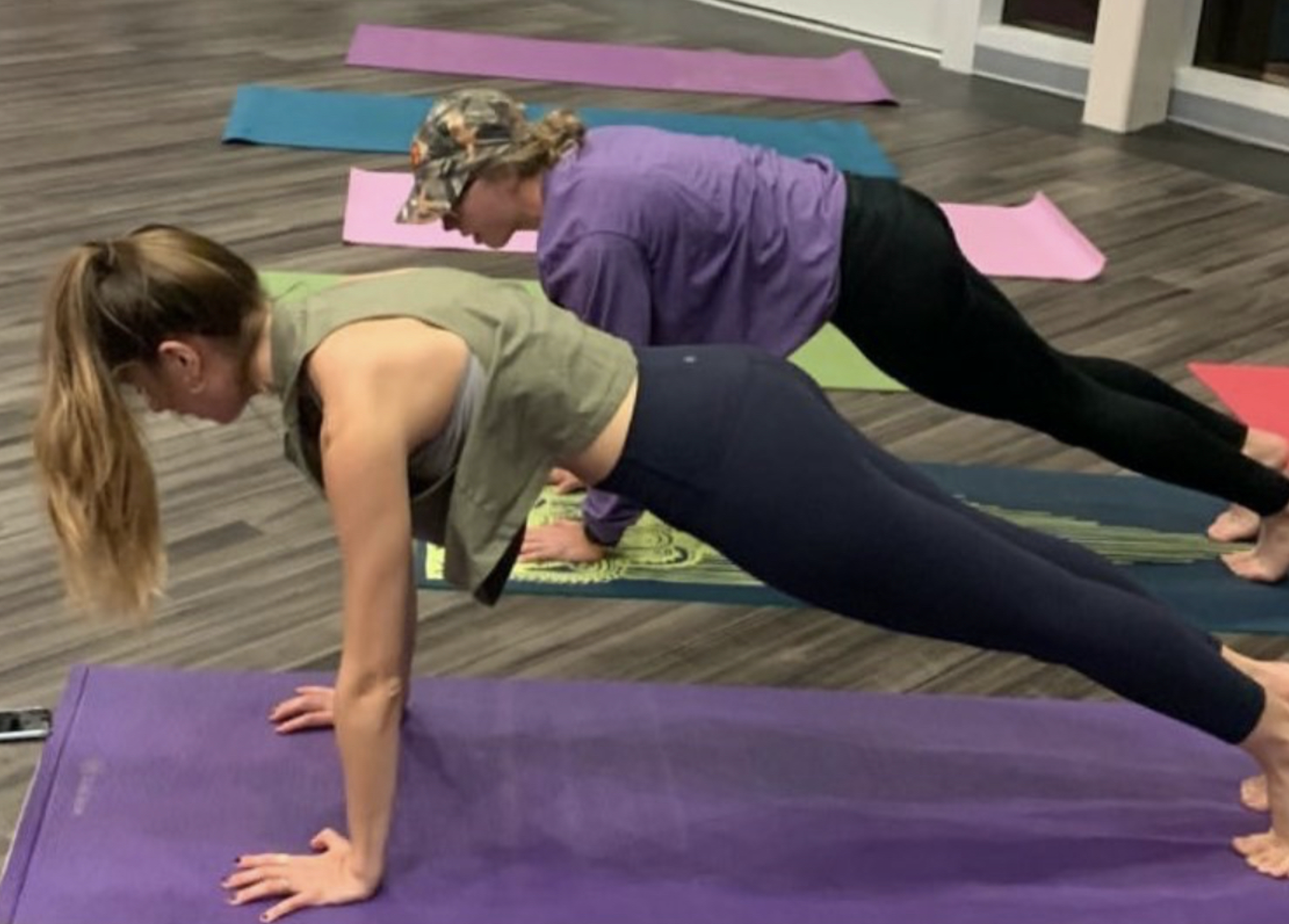 SWS teacher training was intense and rewarding. Completing the program left me feeling very prepared as well as accomplished. This is a great program which I highly recommend.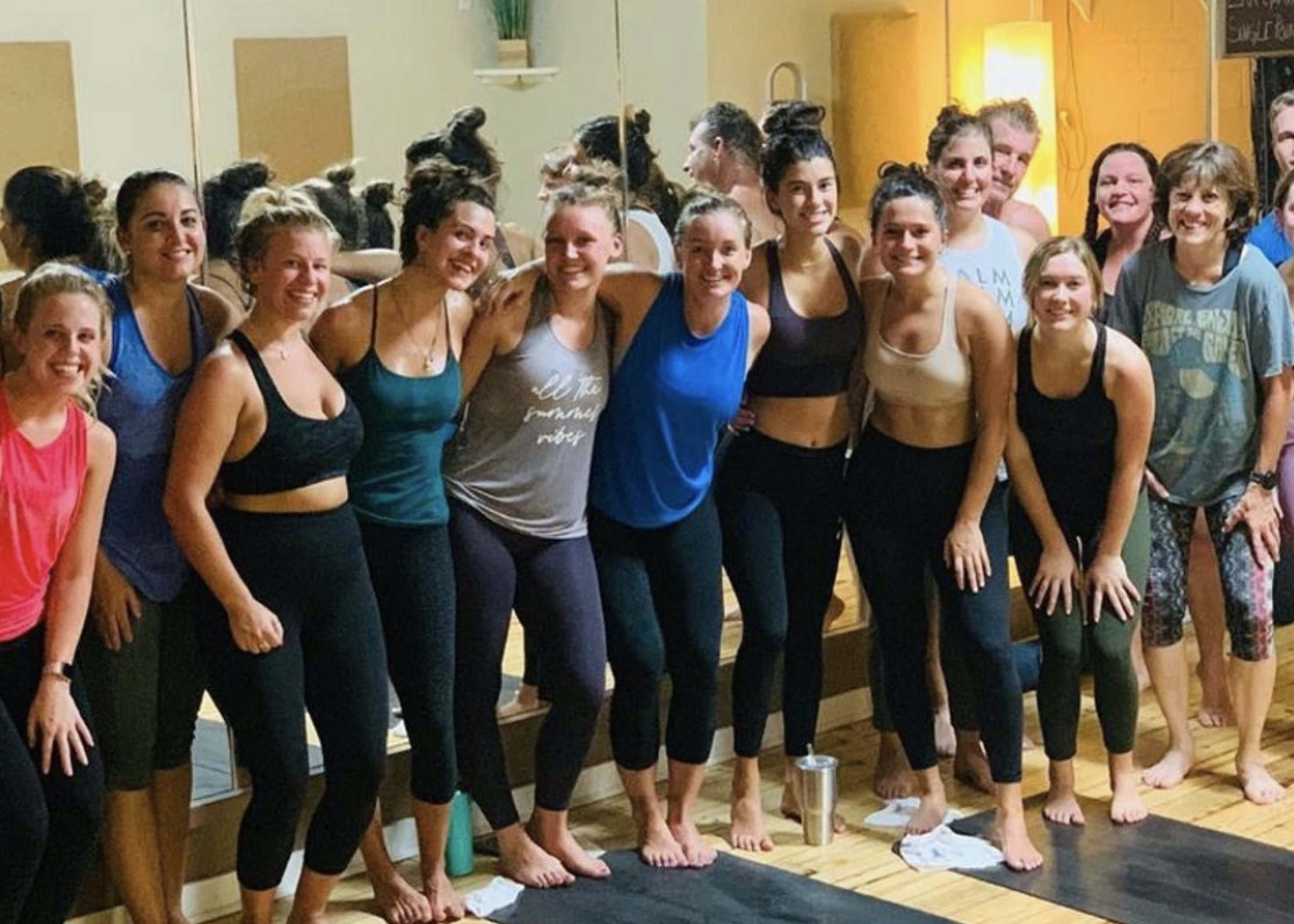 Leah B
This was a wonderful program. Learned loads of information. What a way to learn more about myself while learning to teach yoga!
200 hours. Invest in yourself. Invest in your community
 This self-paced hybrid course covers the new enhanced common core curriculum established by Yoga Alliance giving you a head start on cutting edge industry standards. 
After completing the program you'll receive a Solshine Wellness Studio 200-hour certificate of completion recognized by Yoga Alliance giving you the eligibility to register as an RYT-200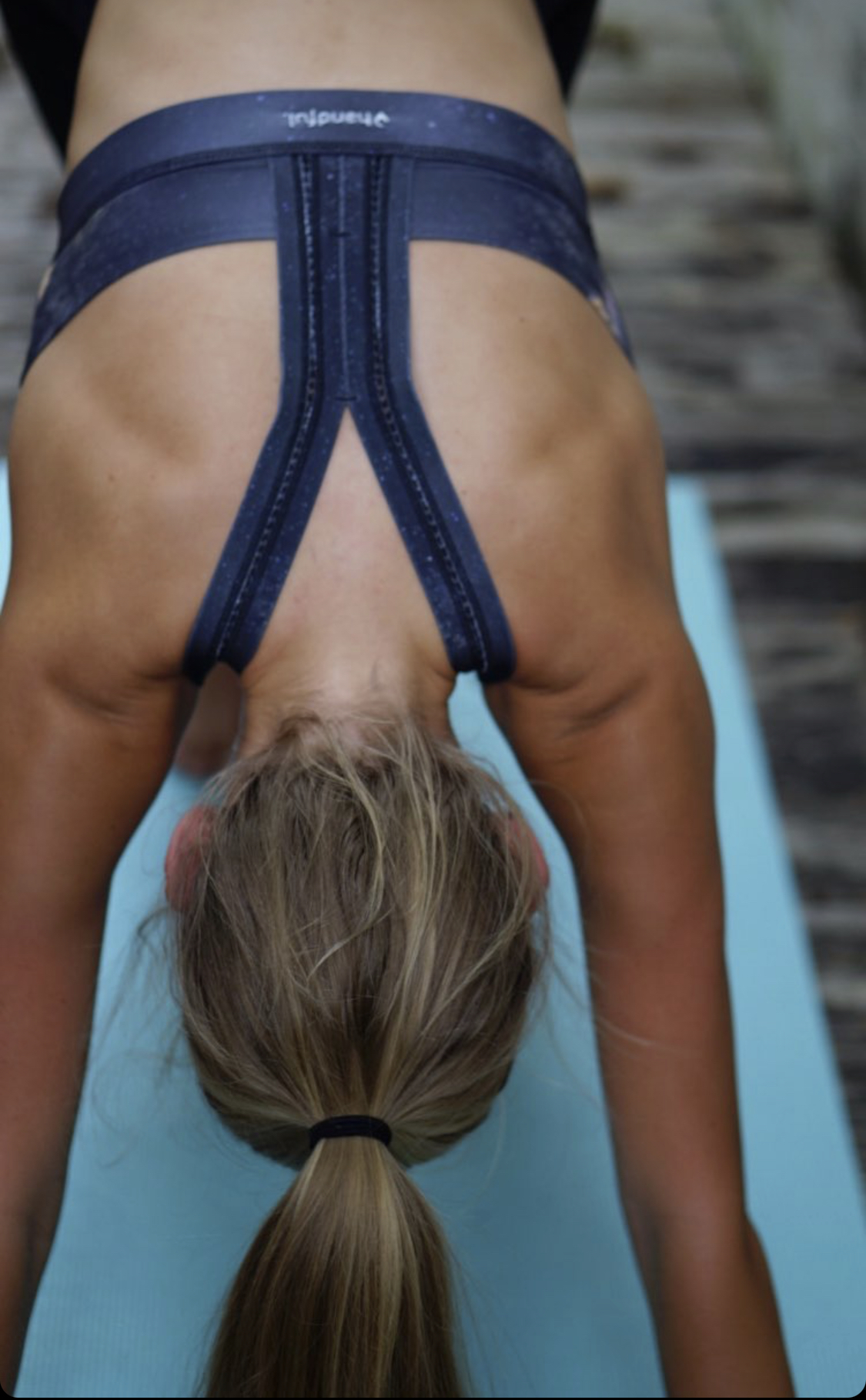 $1200.00
Solshine Wellness Yoga Teacher Training Essentials
200 Hour YTT Bundle