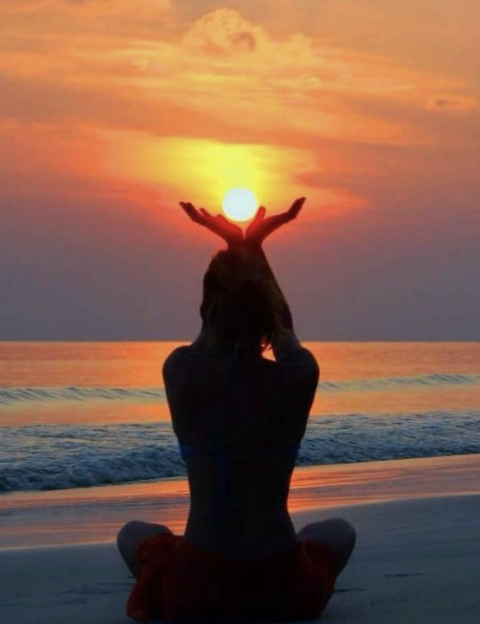 Now is the perfect time to create the world that you want. 
Destination YTT is the yoga teacher training specifically for busy students and working professionals who want to learn how to teach yoga and deliver impactful classes without sacrificing the life changing experience that year long trainings offer.
For the first time ever, Solshine Yoga is offering a hybrid course that begins with a self-paced online course and finishes with a week long destination immersion.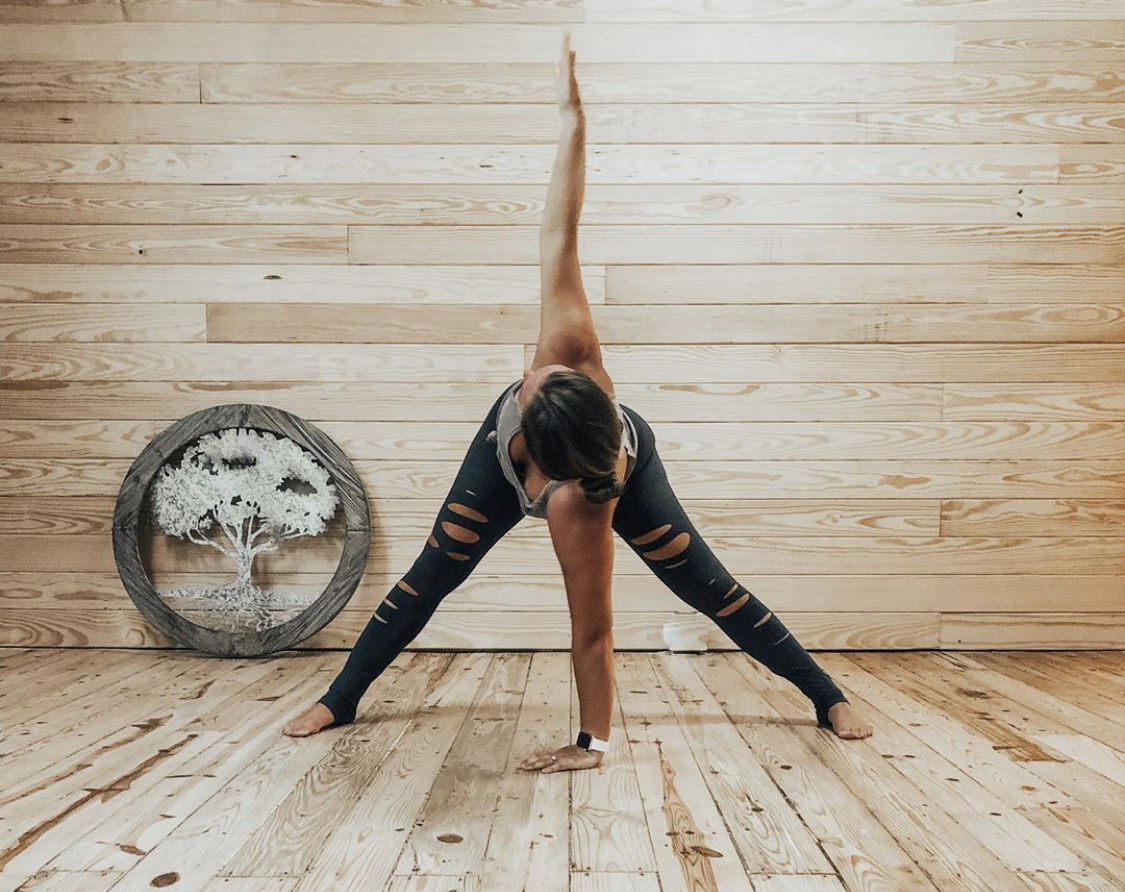 We Begin By Building A Foundation

In this 3 month program we will begin by taking a deep dive into the history, philosophy and technical skills needed to teach yoga through online modules and weekly coaching calls. This part of the training is self-paced and will give you the building blocks for establishing your authentic teaching voice.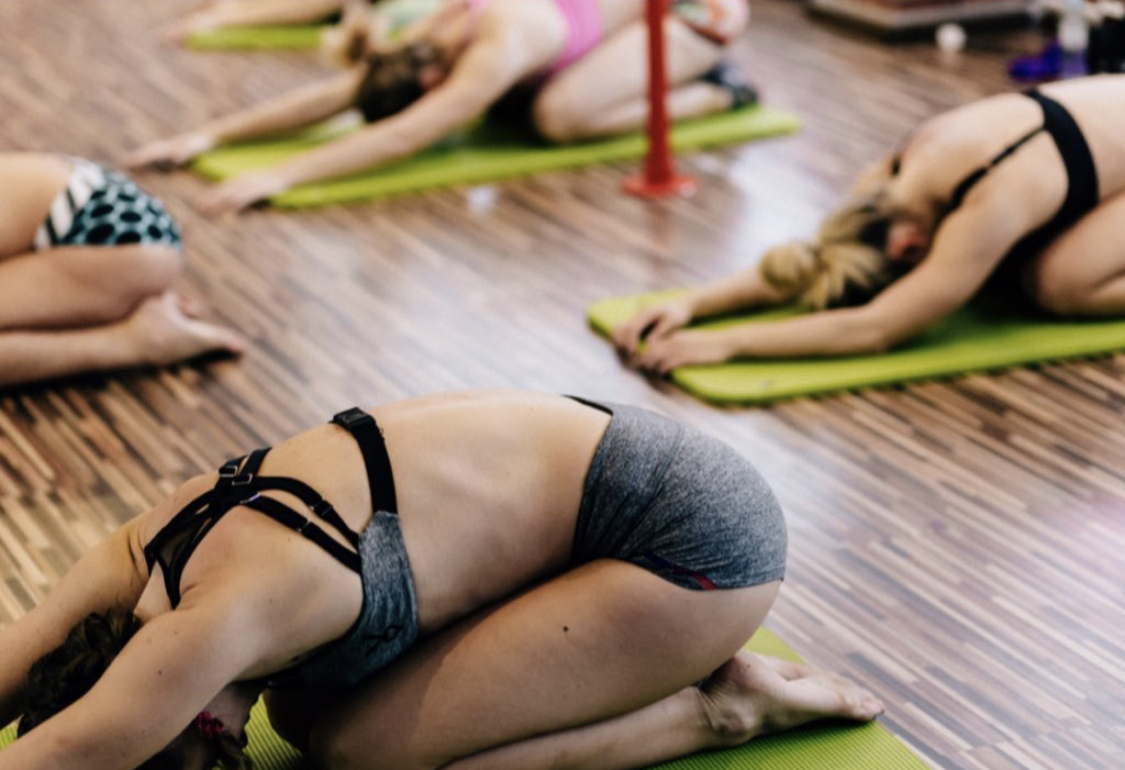 This teacher training program was exactly what I needed. As a mom of young children there was no way I would be able to go away for a month for teacher training. I learned so much.  I cannot imagine a better way to be trained as a yoga teacher!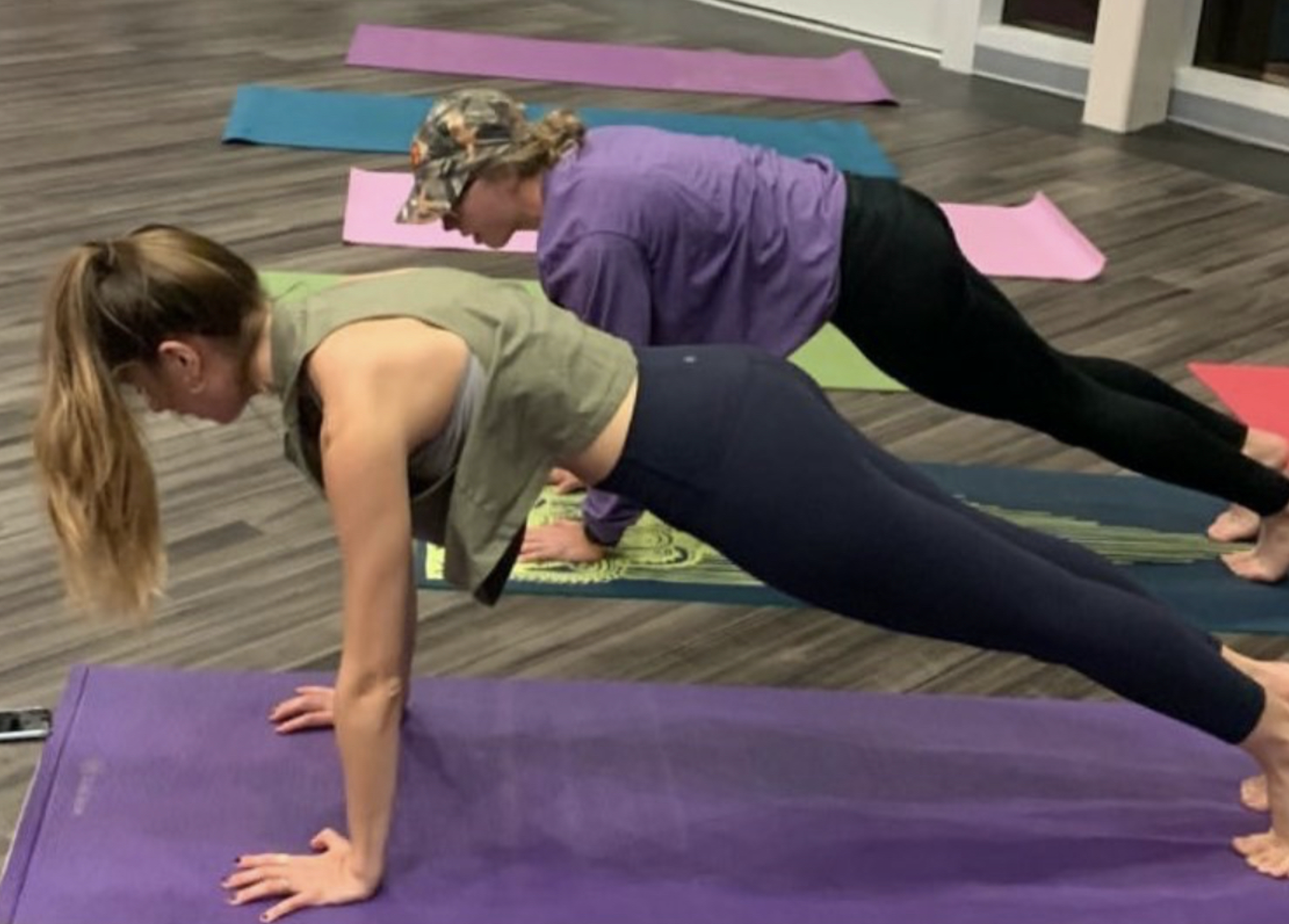 SWS teacher training was intense and rewarding. Completing the program left me feeling very prepared as well as accomplished. This is a great program which I highly recommend.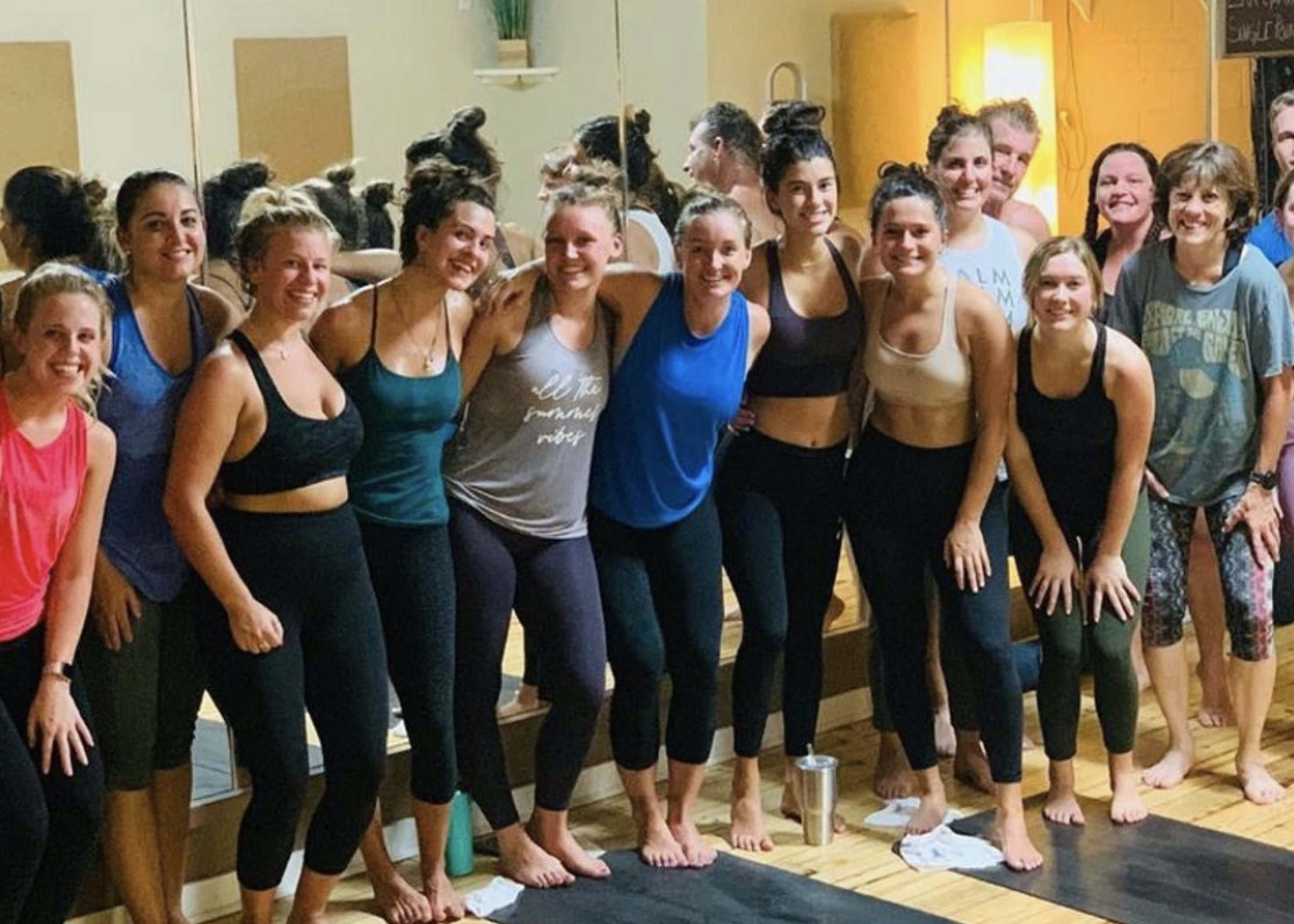 Leah B
This was a wonderful program. Learned loads of information. What a way to learn more about myself while learning to teach yoga!
200 hours. Invest in yourself. Invest in your community
 This self-paced hybrid course covers the new enhanced common core curriculum established by Yoga Alliance giving you a head start on cutting edge industry standards. 
Upon completing the program, the student will be awarded a certificate of completion that will state the completion of 200 hours of study in yoga teaching techniques, methodology, anatomy, physiology, philosophy, and ethics, and has demonstrated safe and effective instruction.