Yoga Teacher Training Essentials is an online course that will provide you with the fundamentals you need to become a certified yoga teacher. Our course covers Yoga Alliance's new enhanced core curriculum and competencies and will qualify you to become a 200-hour registered yoga teacher. Learn to stand out in the yoga industry and find your voice with all the tools you need in the following areas: history and philosophy; anatomy, physiology and biomechanics; the subtle body; meditation and pranayama; and finally, professional development and the business of yoga. 
This course will give you the essentials that you need to build a solid foundation for your next steps as a qualified yoga instructor.
By successfully completing the course requirements, you will have a comprehensive understanding in:
-The history and philosophy of yoga
-Teaching a relevant and transformational vinyasa class
-Understand the dynamics of group teaching
-Universal alignment standards, modifications, contraindications and progressions for all of the classical yoga postures
-An introduction to the subtle body
-How to lead meditation and teach pranayama
-The business and ethics of yoga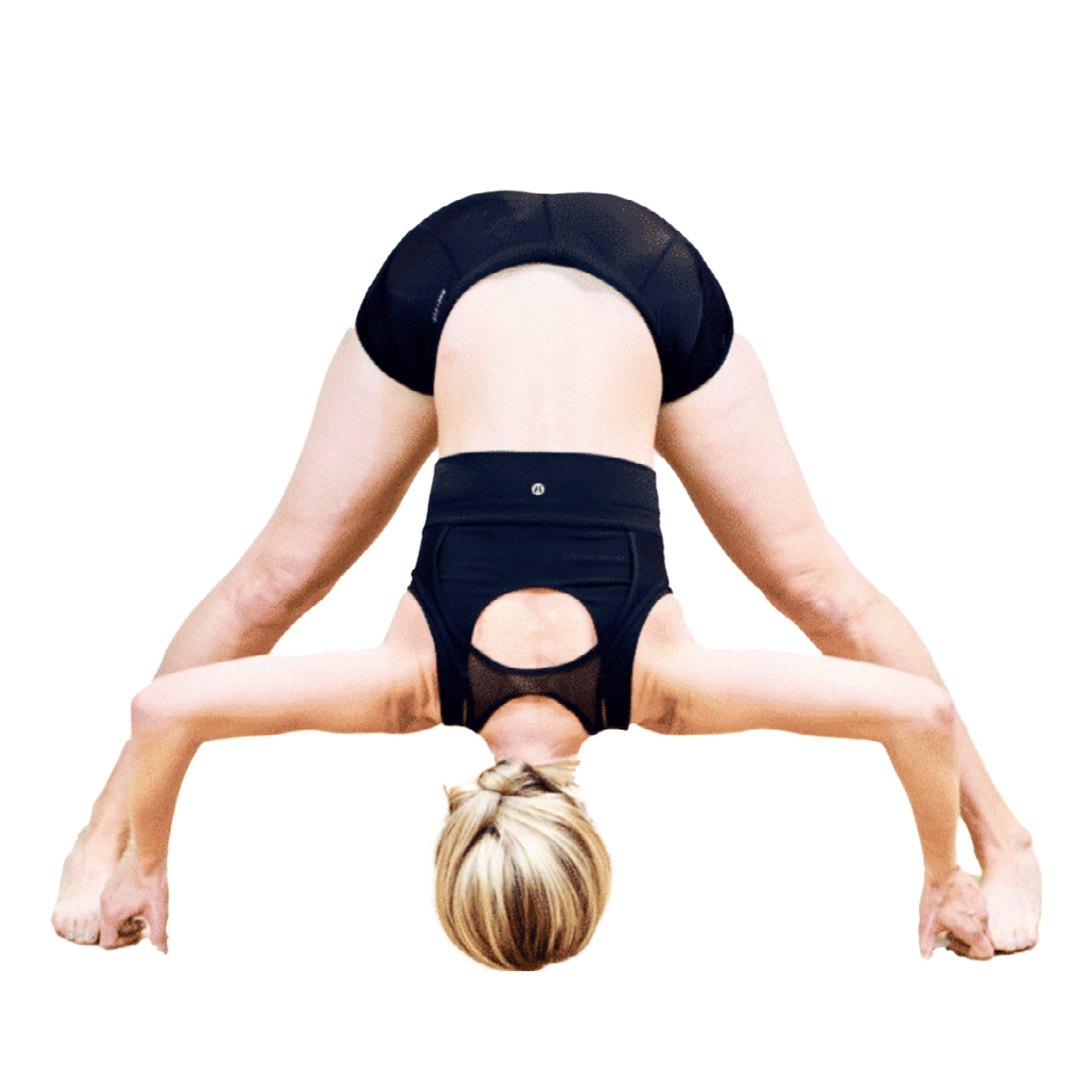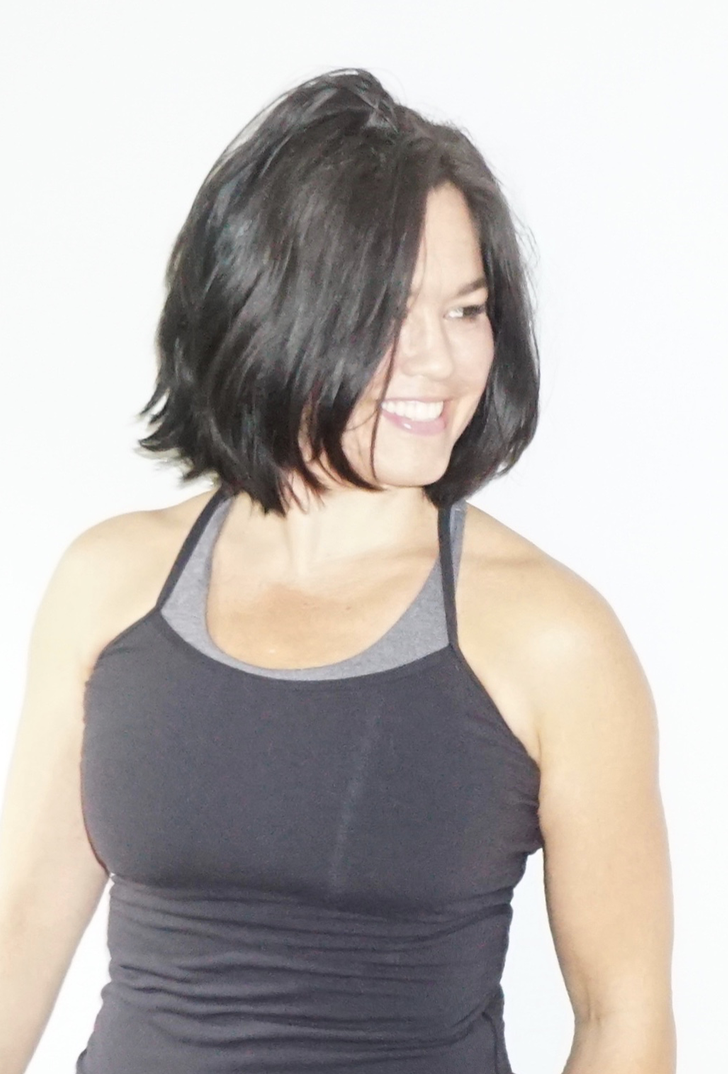 Brandy Segura is the founder of the Solshine Wellness group and is the co-author of the Yoga Teacher Training Essentials Online 200 hour Course.
Brandy has been teaching and studying yoga for over 15 years and holds various certifications. She currently owns and operates a yoga and fitness studio and teaches yoga at Clemson University.